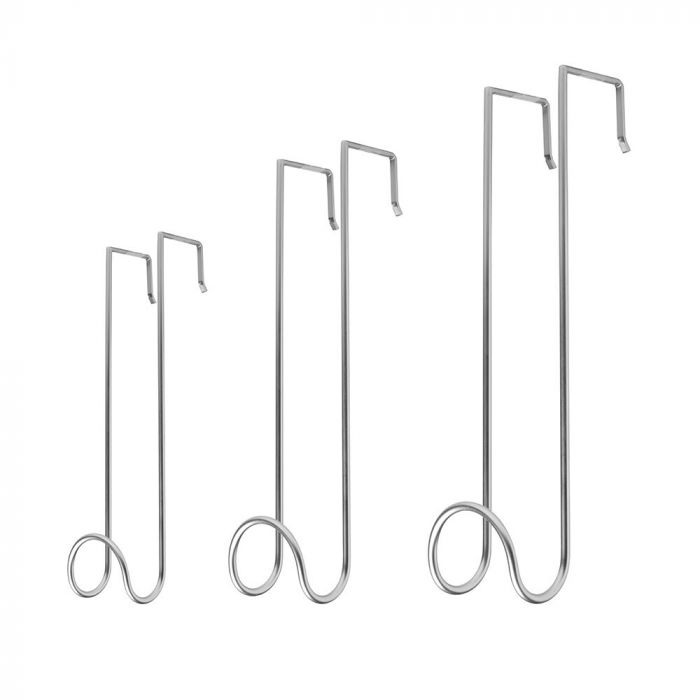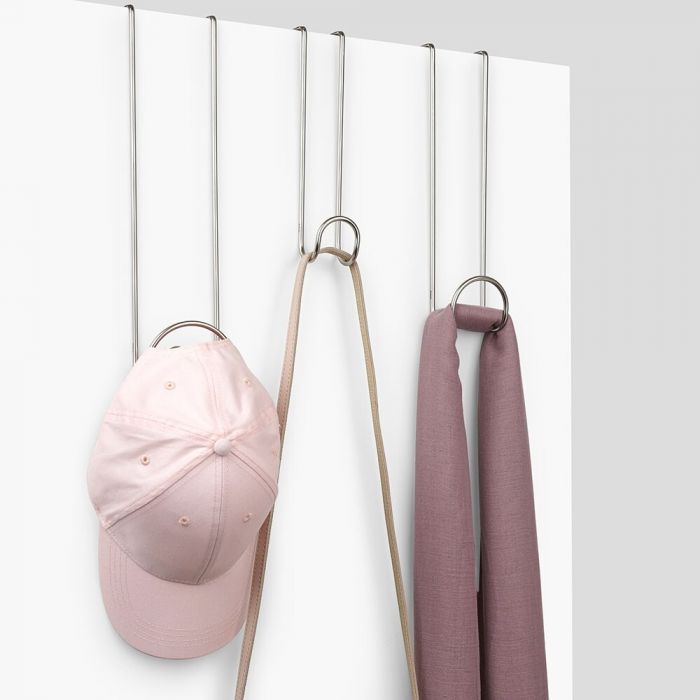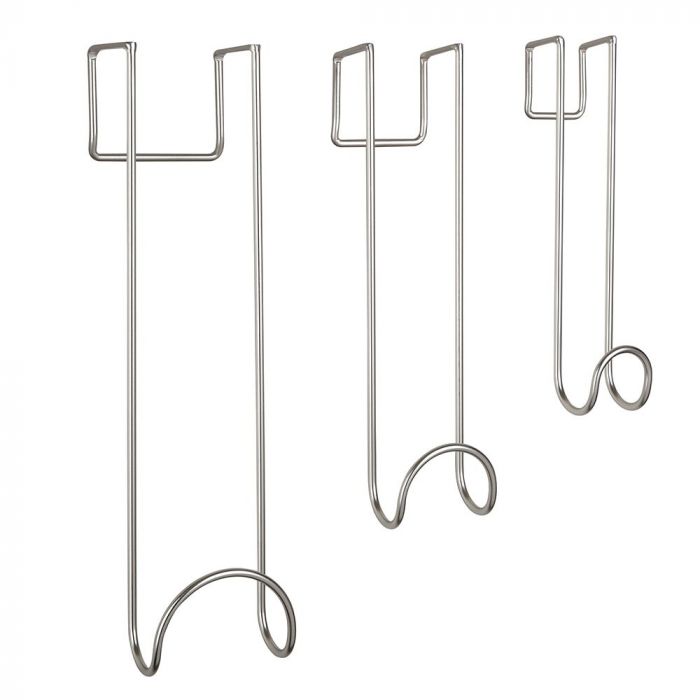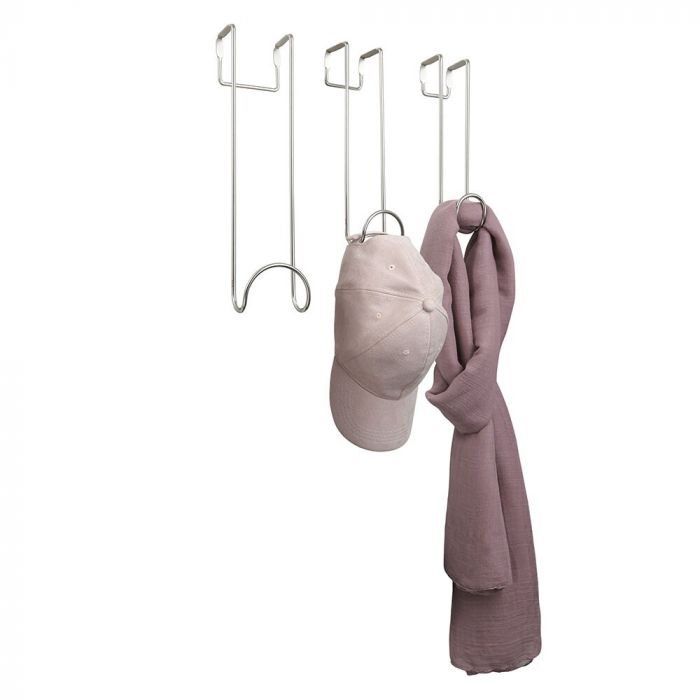 Umbra Swoop Over Door Hooks (x3)
The Umbra Swoop Over Door Hooks are a trio of large metal hooks for hanging over a door, thus there's no need for drilling. There are three length in the pack and they're ideal for everything from scarves to coats, bags to hats.
2 In Stock - Ready to Ship
100% Original designs only
Hassle free returns
Next working day to UK mainland on 'in stock' items
We're Happy to help. Get in touch or chat now
Product Description
Material : Metal
Dimensions :
L: 22.5cm x 4.7cm and
L: 28cm x 6.5cm and
L: 34.5cm x 8.5cm


See more Storage solutions
See the full Umbra collection.